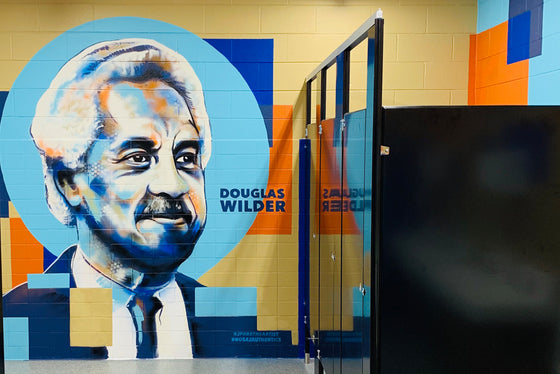 When we were approached about partnering with Bon Secours to adopt two restrooms for the RPSShines Project it was an immediate go for us! After a great meeting with our Bon Secours leads and Armstrong's admin team the goal was to beautify a high traffic area while organizing a cool team building experience for their...
The 2018 Florida International University Homecoming Committee worked hard to put together an exciting lineup of events that included a dope PxN Experience mural. 
This carnival-like event featured food, activities...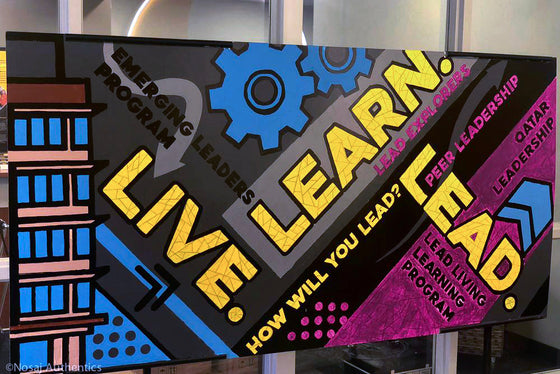 Our team partnered with the VCU LEAD Program to create a PxN Experience to celebrate the growth of their program. Students came together to collectively paint 
this interactive art mural created by our team.